The Church of St Nicholas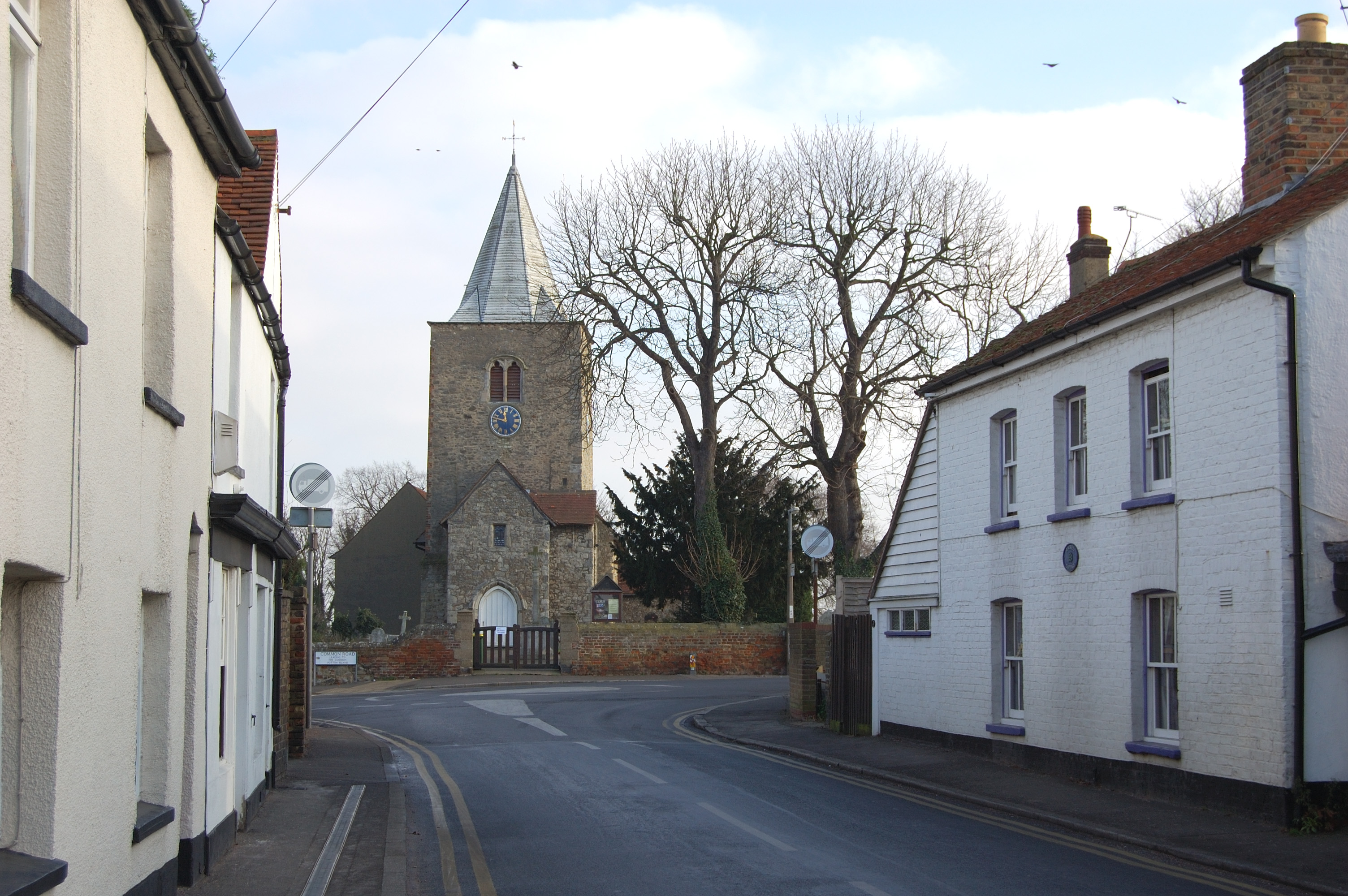 St Nicholas Church stands at the eastern end of Great Wakering High Street, South East Essex. The church stands only 18 feet above sea level, but this was sufficient to protect it from the 1953 floods, when water swept over the village common but stayed about a hundred yards from the building. To read about the different areas of the church, please click on the red links, or click on the drop-down menu at the top of the page under 'The Church'.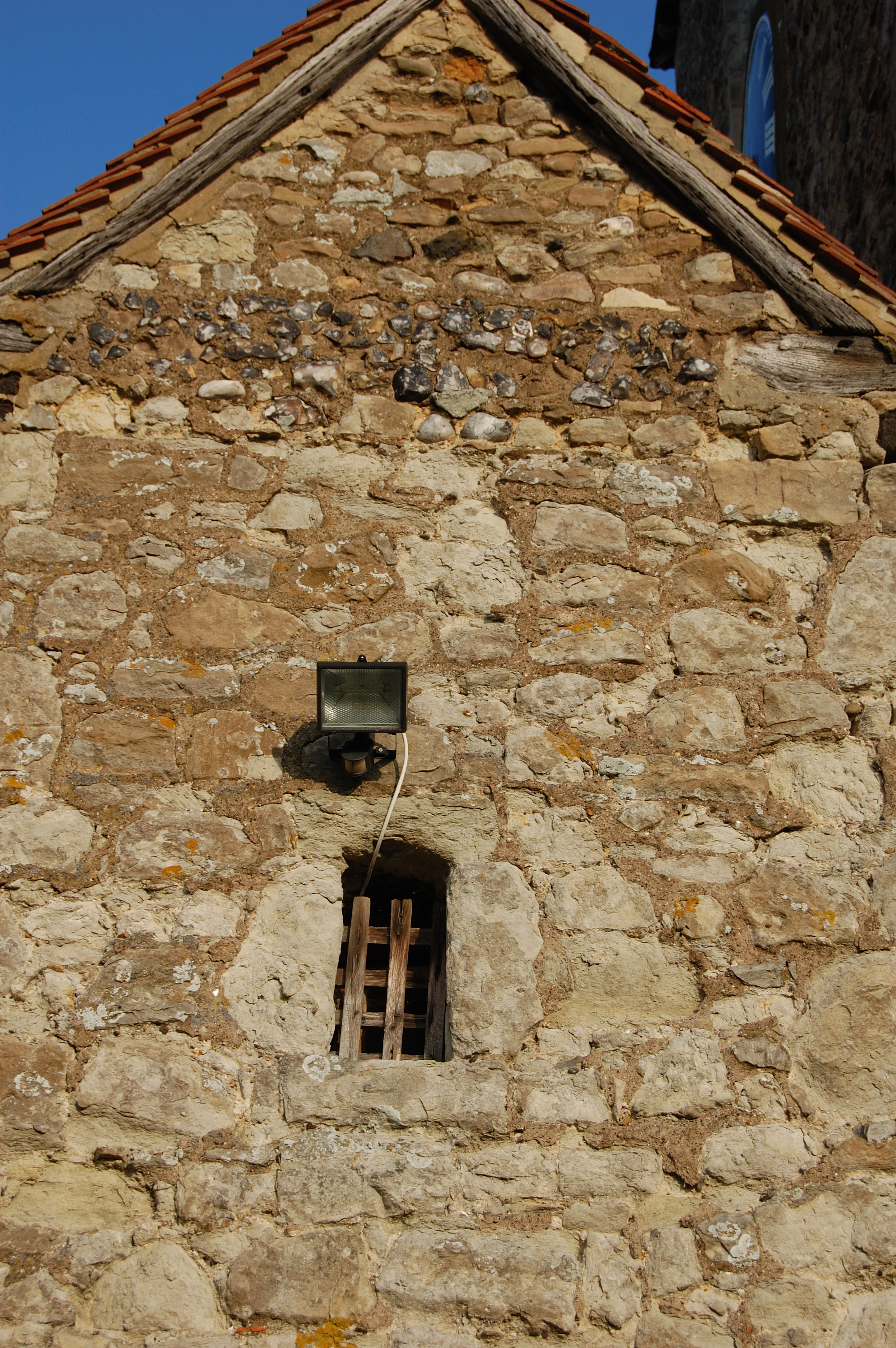 Apart from the Victorian Lady Chapel, the church is built of roughly coursed ragstone rubble, some septaria, flint and Roman tile. The corner dressings are of Reigate and other limestone.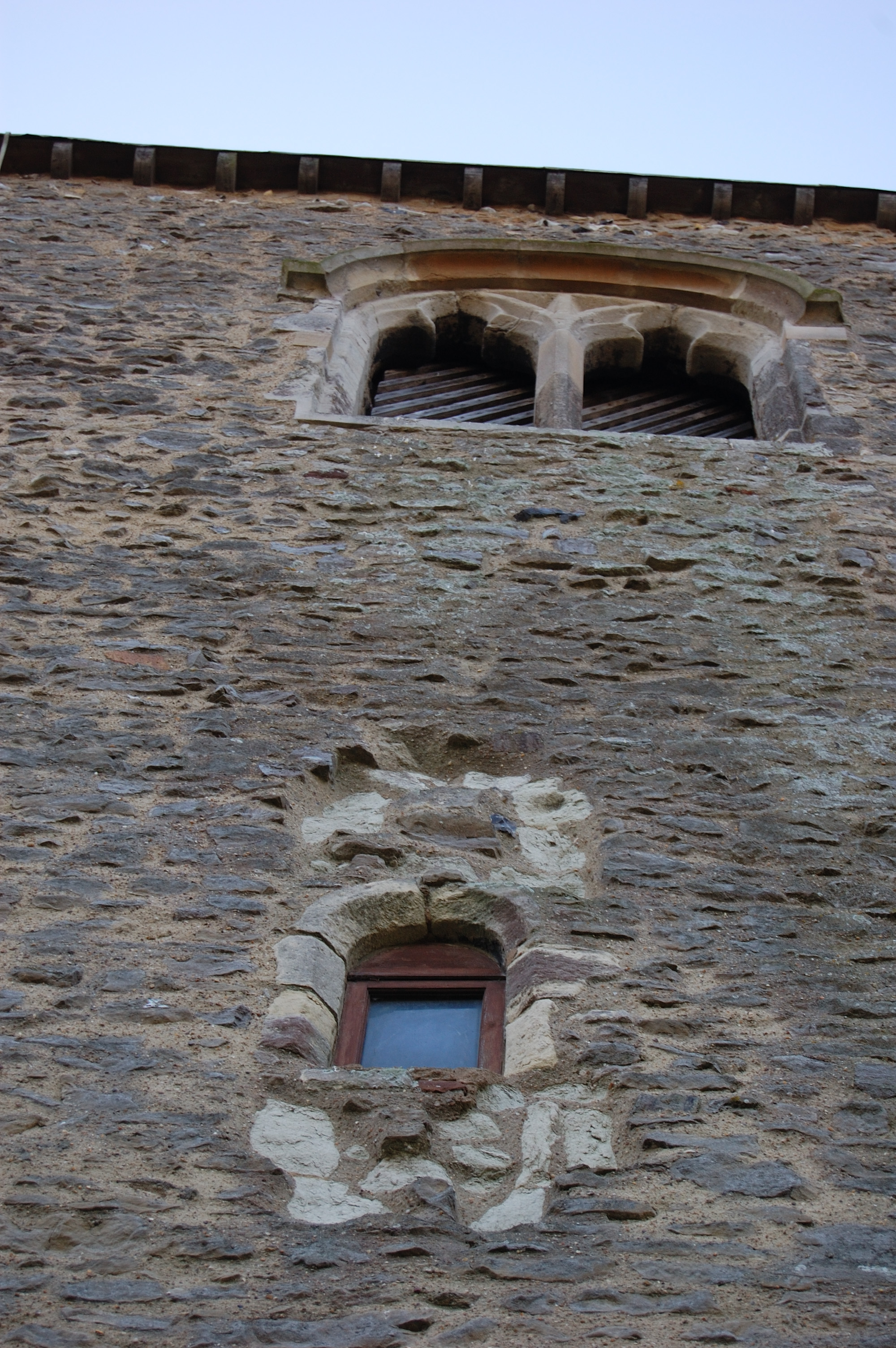 On the north wall, below a 15th century window, is a smaller window opening dating from the 12th century. This window opening is partially blocked up and fitted with a 16th century window.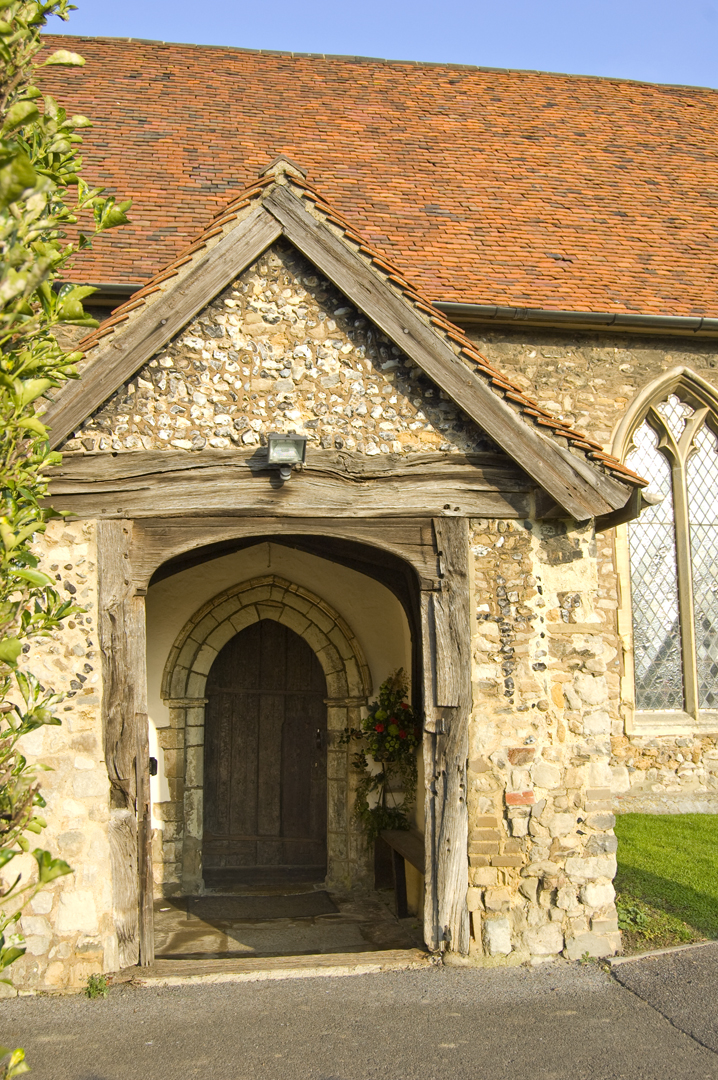 The South Porch was built in the 16th century.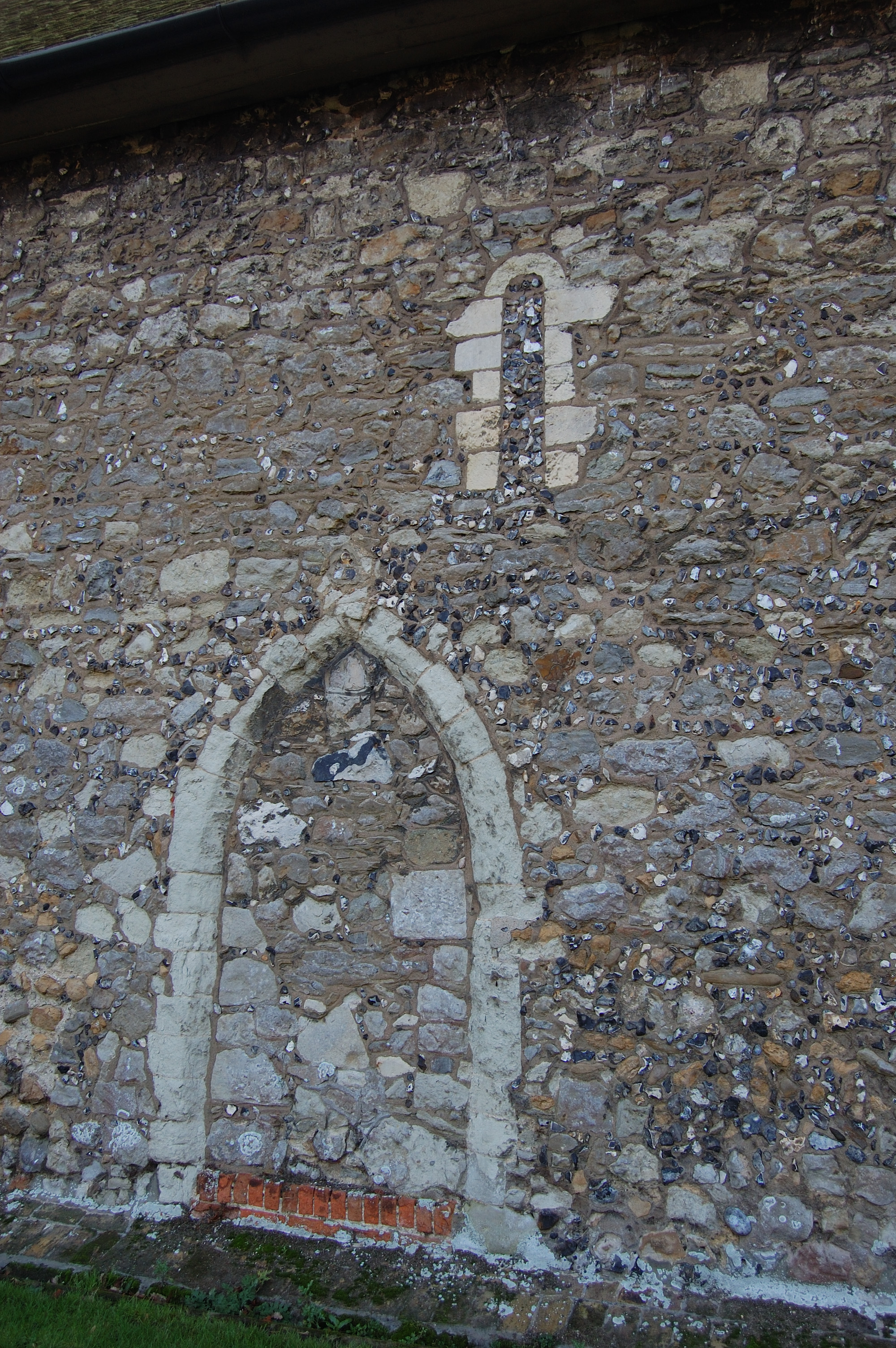 There is a blocked door in the north wall.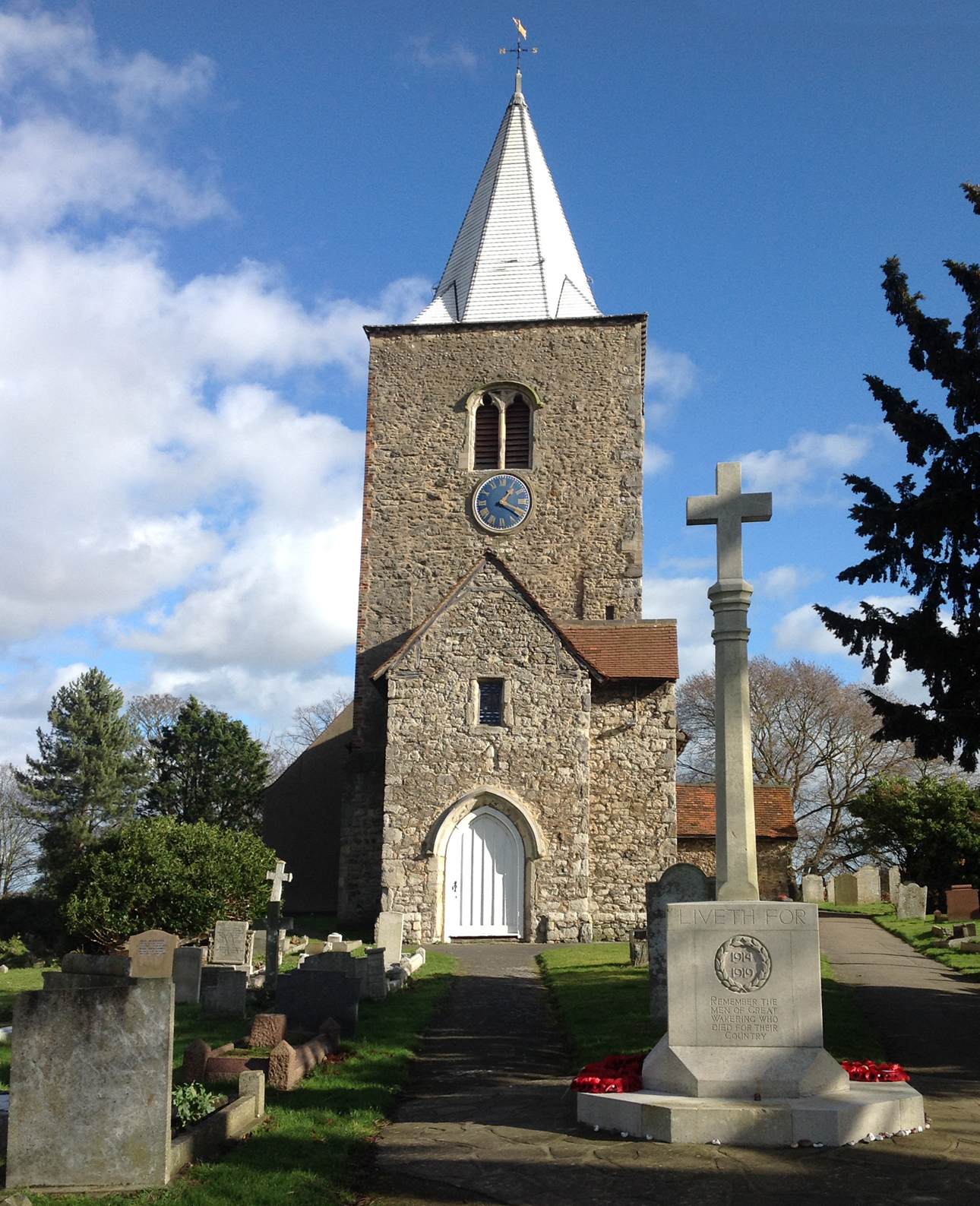 The unusual, two-storey West Porch was built in the 15th century. It faces the War Memorial and the village.